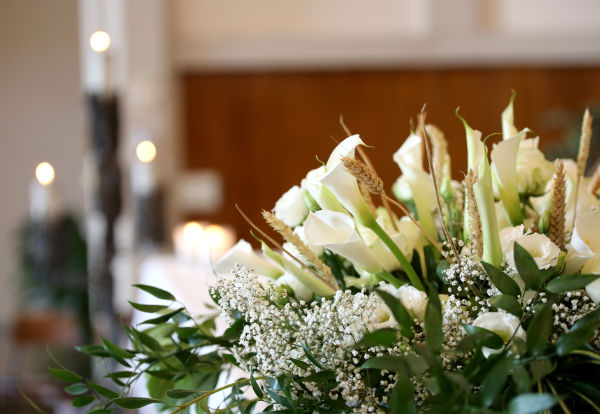 resources for funeral, cremation and life celebration providers​
For your patrons:
Download our easy step-by-step brochure for your patrons to create their own Epilogg. 
For you:
Would you like to add Epilogg on your website or become an Epilogg sponsor? Reach out! We'd love to help.
In addition, Epilogg is offering a searchable database of end of life service providers for consumer use. Specifically funeral homes, obituary writers, counselors and others. Contact us to get details on how to get your business listed in our directory.
our funeral/cremation leadership