the next chapter in obituaries
The death of a loved one is complicated. So many emotions, so many people to coordinate, so many decisions to make. All of these things happen quickly – and they're expensive.
We wanted to make it better. Specifically, we decided to focus on the obituary. As anyone who has written an obit knows, you are quickly confronted with the Business of Death. The cost to submit an obituary in the U.S. is hundreds of dollars for one day…and what you get is a cold, incomplete snapshot of a full and vivid life. Social media hasn't provided a permanent and decent alternative to the newspaper obit.
Starting in a coffee shop in St. Paul, we explored what's out there and what's possible. We knew all along that there is a better way to get the word out about a death and celebrate a life. Using our experience with web development, digital storytelling, and start-ups, we dug in. We found that nobody was addressing two key issues: Epilogg is the story after the story and definitely more than an obituary. You can expect an intuitive and deep experience, one that makes the death of a loved one easier and a lasting joy for families and friends.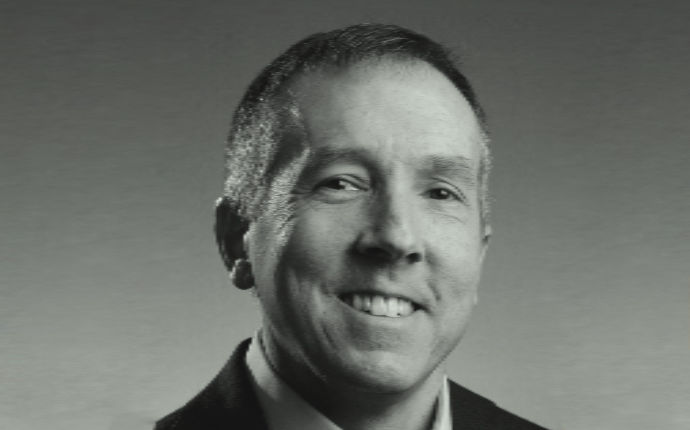 Legal IP, Startup Technology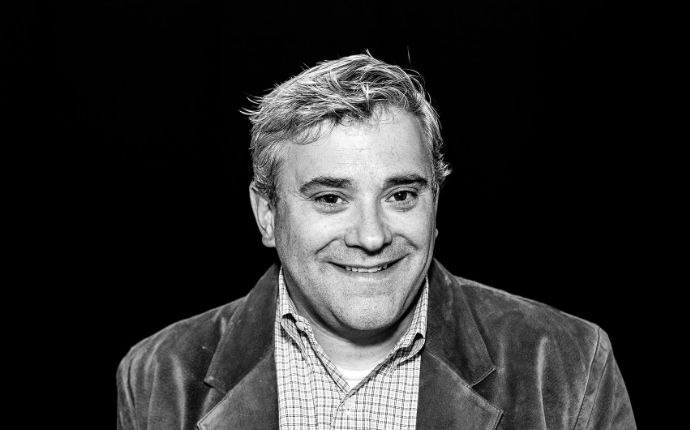 Marketing, Digital Delivery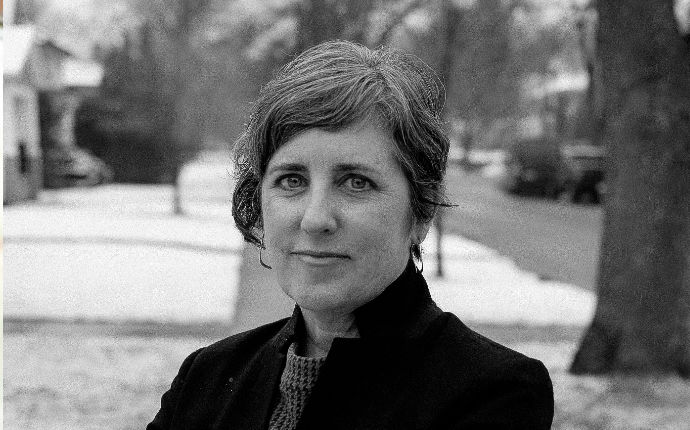 Content, Consumer Advocate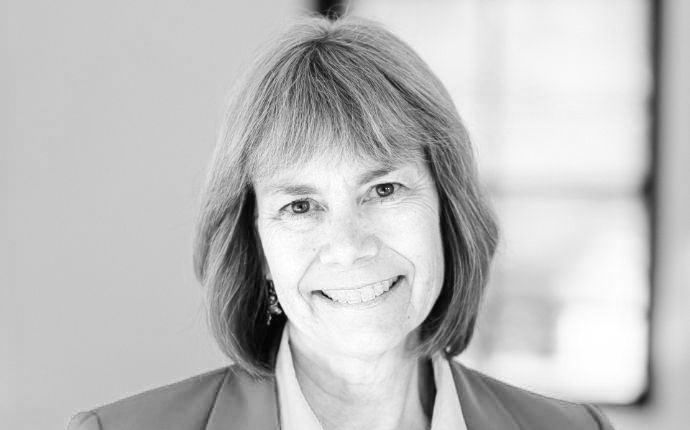 Broadcast, Digital Content Executive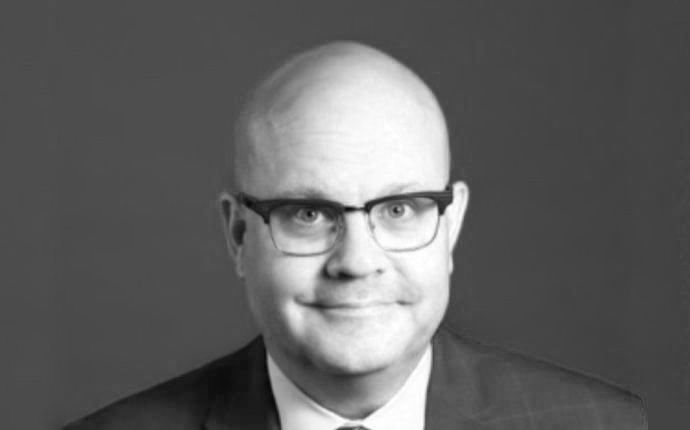 Robert
Archbold
Partnerships
Funeral/Cremation,  Government Relations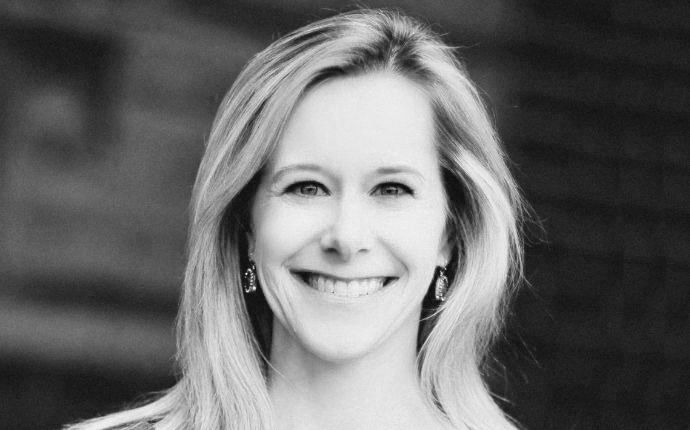 National Funeral Industry Leader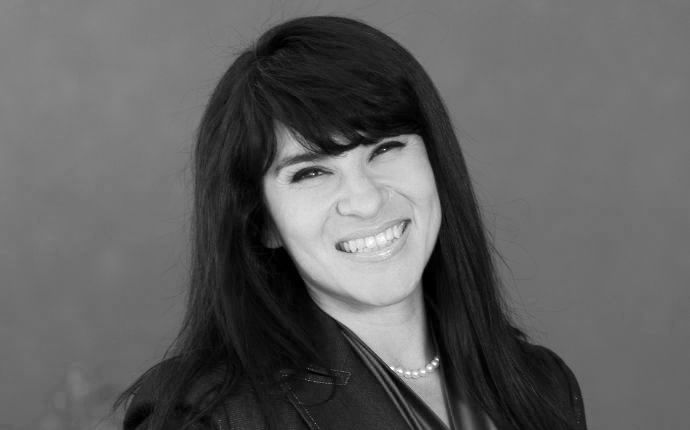 Int'l Funeral Industry Consultant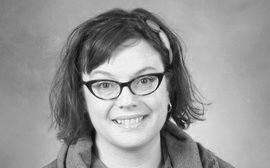 Mortician, Educator, Doula, Celebrant
a trusted guide when you need it most
Helping you create the perfect remembrance, as detailed or as simple as you choose.